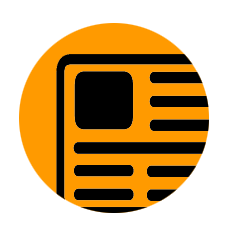 ---
---
project info
Trips to India are always experiences that put you back in touch with real life.
In Lifestyle Bombay, which dates back to my first trip to India, I was impressed as much by the poverty as by the smiles, especially those of the children.
By "real life" I mean just that: the way of dealing with life.
There the people who approached me always had a smile, perhaps even just because I was a tourist. I remember it very well.
I keep those moments impressed in my memory, because it's not what you have that makes you who you are, but what you feel.